8 Expected Costs When Choosing Components For Home Theater
---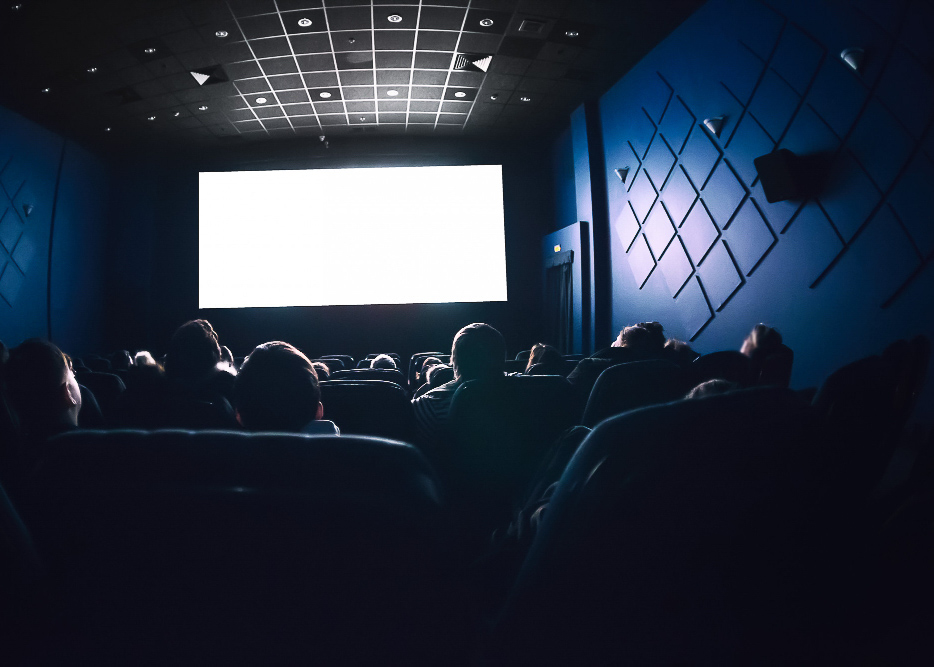 Creating an at-home theater system can be overwhelming, especially if you don't have the right budget. Whether you're looking for a basic setup or an extravagant one, here are tips to help you find key components and create a home theater that won't break the bank.
TV or Projector and Screen.
---
Choosing between a TV and projector & screen can be one of the toughest decisions when creating your home theater. Your budget, living space, and preferences will help determine which is most suitable for you. TVs are typically the more affordable choice while projectors & screens offer a theater-like experience because of their larger display size. Both will be vital to providing a quality cinema experience at home.
Receiver and Amplifier
---
An audio-video receiver (AVR) and amplifier/powered subwoofer provide the power for home theater sound systems. Receivers are available for all budgets, ranging from budget stereo receivers to feature-filled Dolby Atmos multichannel AVRs. Whichever option you choose, make sure it has enough channels to accommodate your speaker setup. Additionally, powered subwoofers add the "boom" of bass and come in both active and passive varieties, depending on the amplifier included in your receiver.
Speakers, Subwoofer and Acoustic Treatments
---
The last major components to consider are speakers, subwoofers and acoustic treatments. Subwoofers increase the depth of bass to your home theater experience, while the other components channel sound to form a cohesive whole. Additionally, acoustic treatments—including wall hangings and diffusers—can help reduce room noise and make sound more balanced. Make sure you know what size your space needs for both wall hangings and speakers in order to get the optimal home theater sound system.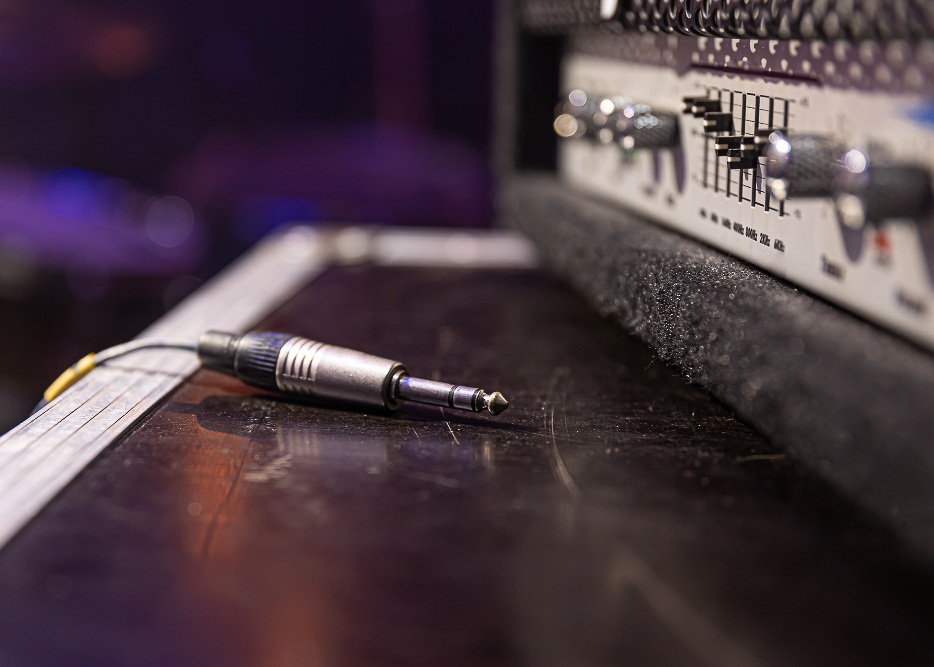 Wireless Audio or A/V Transmitters and Receivers
---
Wireless audio or A/V transmitters and receivers are a great way to add flexibility and convenience when setting up your home theater. They eliminate the need for extra cables, allowing you to stream audio from any source including laptops, phones, tablets and smart speakers into your existing home theater receiver. Keep in mind that wireless systems require batteries, which might require extra expenses for replacement and maintenance over time.
Home Theater Cables and Wires
---
Cables and wires play a major role in setting up your home theater. You'll need both audio and video cables depending on the components in your home theater system. HDMI cables are ideal for modern components but older models may require composite or component video cables or an adapter for VGA, DVI or other video cable types. For audio, S/PDIF digital optical audio or coaxial cables will connect most devices to your speakers. In some cases you may even need speaker wire to connect everything together. If possible, try to use cables with gold ends and thick insulation for better sound quality.