About Us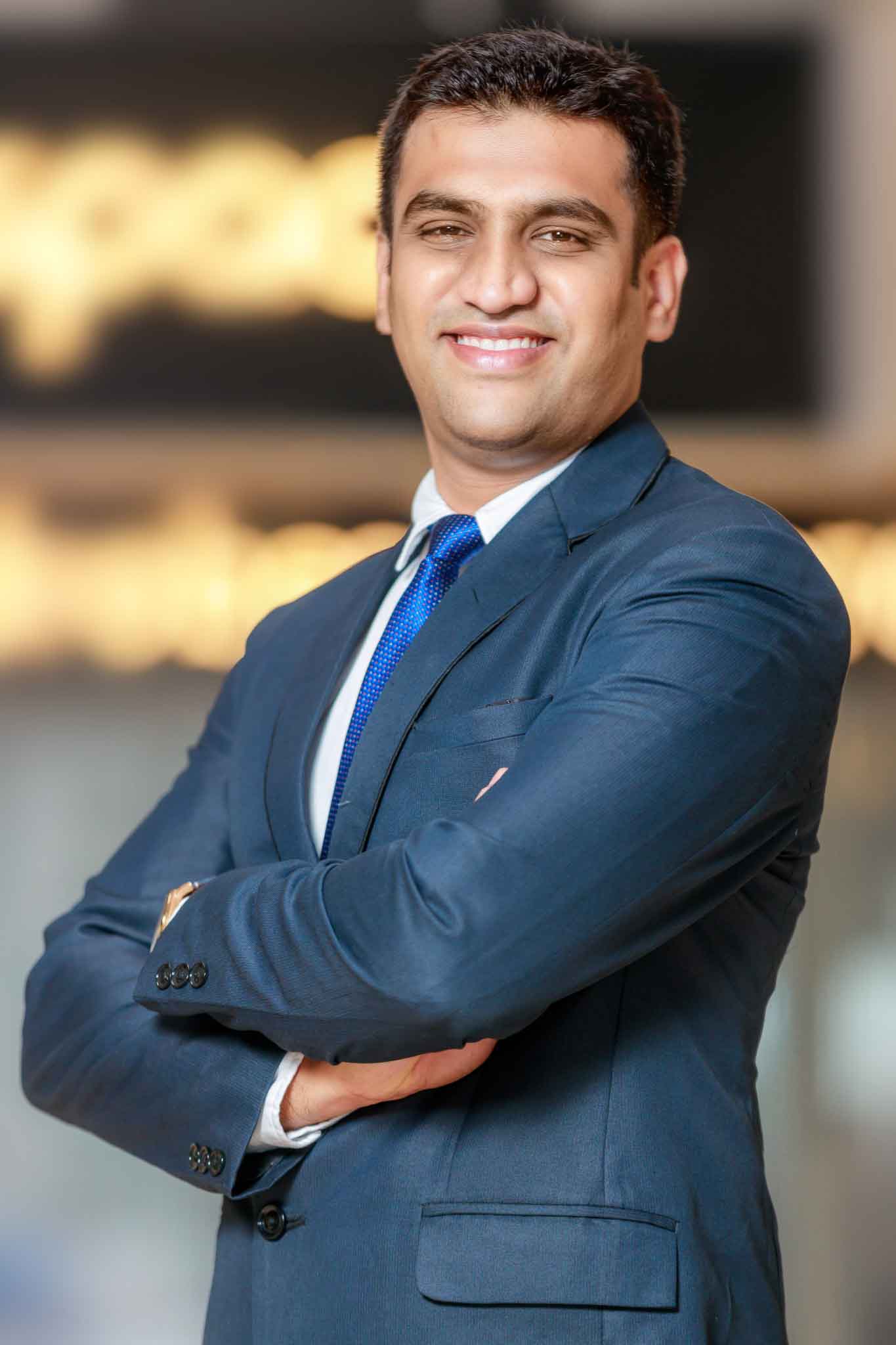 ---
"MUSIC HAS ALWAYS BEEN A PASSION."
Says Mr. Siddhant Amonkar
CEO And Founder - Sygnus Technologies
"MUSIC HAS ALWAYS BEEN A PASSION."
Says Mr. Siddhant Amonkar
CEO And Founder - Sygnus Technologies
He started his career designing and repairing amplifiers.
Over time, he felt the desire to create an environment where people could appreciate hi-fidelity music as intended by the person creating the music. This desire just grew over the years and gave rise to Sygnus Technologies.
Sygnus Technologies was founded in the year 2016.
At Sygnus Technologies we have been involved in sound and acoustic setup of movie theatres, home theatres, auditoriums, recording rooms, room acoustics, conference rooms, automation, audio consultancy, and the likes of these.
We use all major brands – Marantz AVR, Optoma, Klipsch, BENQ, YAMAHA, Sony, Denon, TAGA Harmony, ViewSonic, Acoustics, Epson, anutone, Jamo, and Bose.

We also supply AVR Receivers, Blu-ray Players, Hi-Fi Speaker Systems, Amplifiers, Projectors, Recliners, Automation Systems, Carpets, Soundproofing Solutions, and Sound Absorption Panels.
Each day is about getting one step closer to the dream.
Sygnus Technologies is known for its on-time delivery. Our happy clients spread across Margao, Panaji, Vasco, Ponda, Mapusa, Palolem, Morjim, Dona Paula, Sawantwadi, Sindhudurg, Karwar, Belgaum, and Kolhapur will testify to that. " We love meeting people who appreciate high fidelity sound as we do. We would love to hear from you." Drop a message, let us fix the time, and give you an experience of a lifetime at one of our DEMO ROOMS.