Home Cinema & Audio Systems
---
We bring you the latest sound tech to 'feel the beat'.
Sygnus Technologies brings the most amazing cinematic motion experience to your homes, only better.
We use a three-pronged approach offering design, engineering, and project management to our clients. At Sygnus Technologies, architects and interior designers, and audio and video electronics engineers work together under one roof.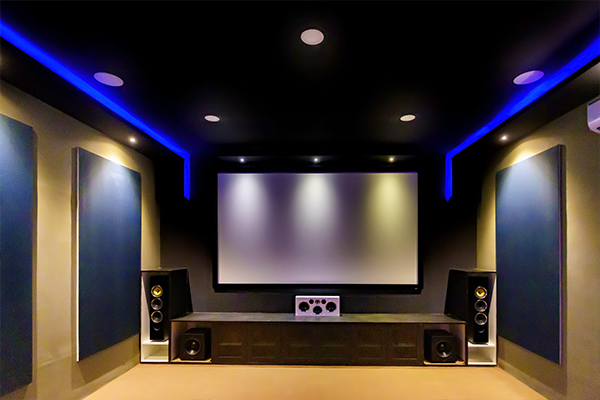 We offer:
- An easy to use home theater systems
- Individually customized components for your home theater system
- A fully automated home theater to suit your home.
Home cinemas are perfect for film lovers and audiophiles who crave the highest quality viewing and listening experiences. With the latest advancements in technology, you can now enjoy home cinema systems that deliver unparalleled picture and sound quality.
Home cinema systems provide the perfect atmosphere for a cinematic experience.
Home cinemas offer an unparalleled movie-watching experience. They bring together a range of hardware, like projectors and sound systems, allowing you to truly recreate the theatre feel in your own home. With everything unified and orchestrated in a single system, these setups provide effortless control over your movie night, allowing you to maximize your investment and make every moment as magical as possible.
Our Projects
---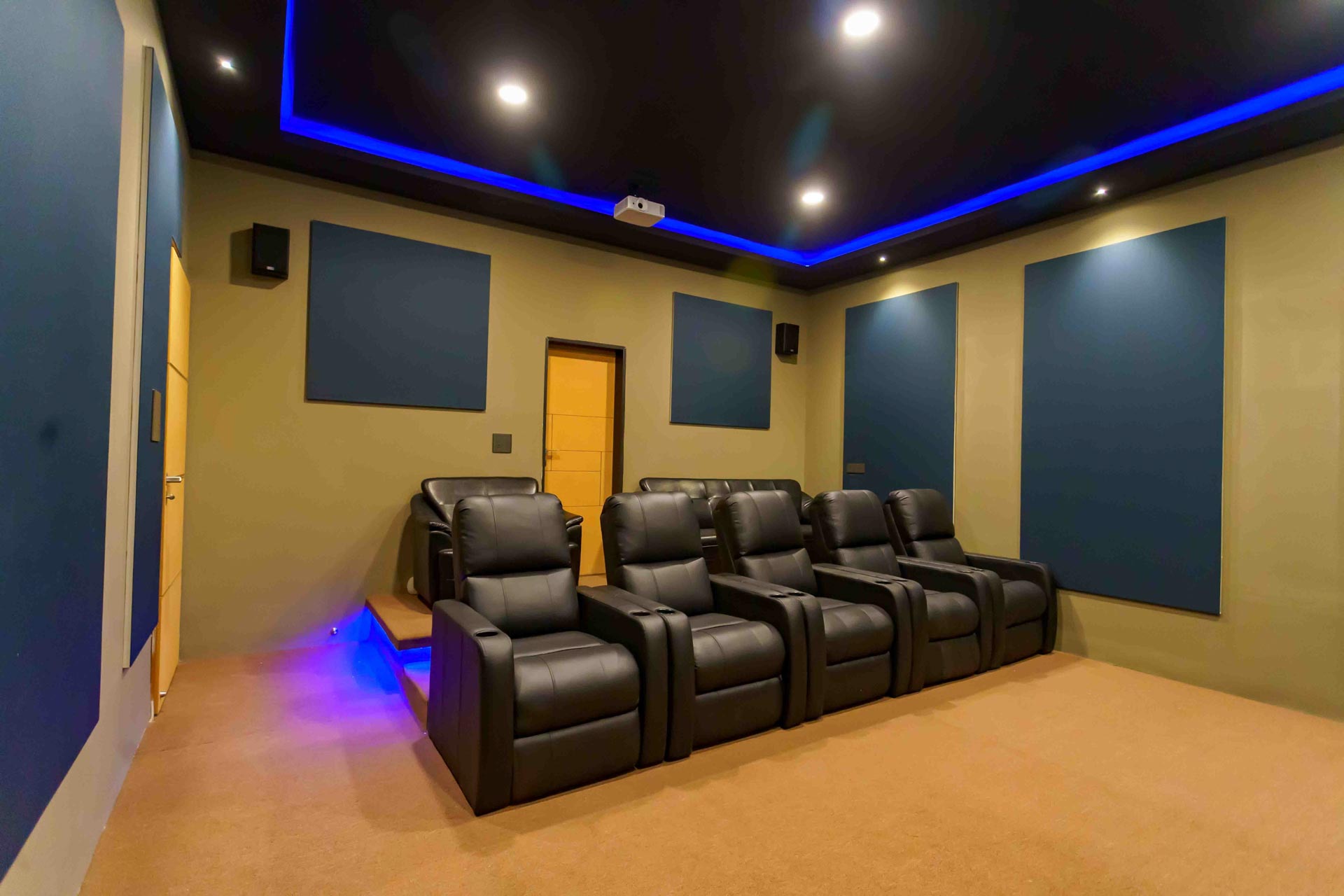 Adv. Harmalkar Home Theatre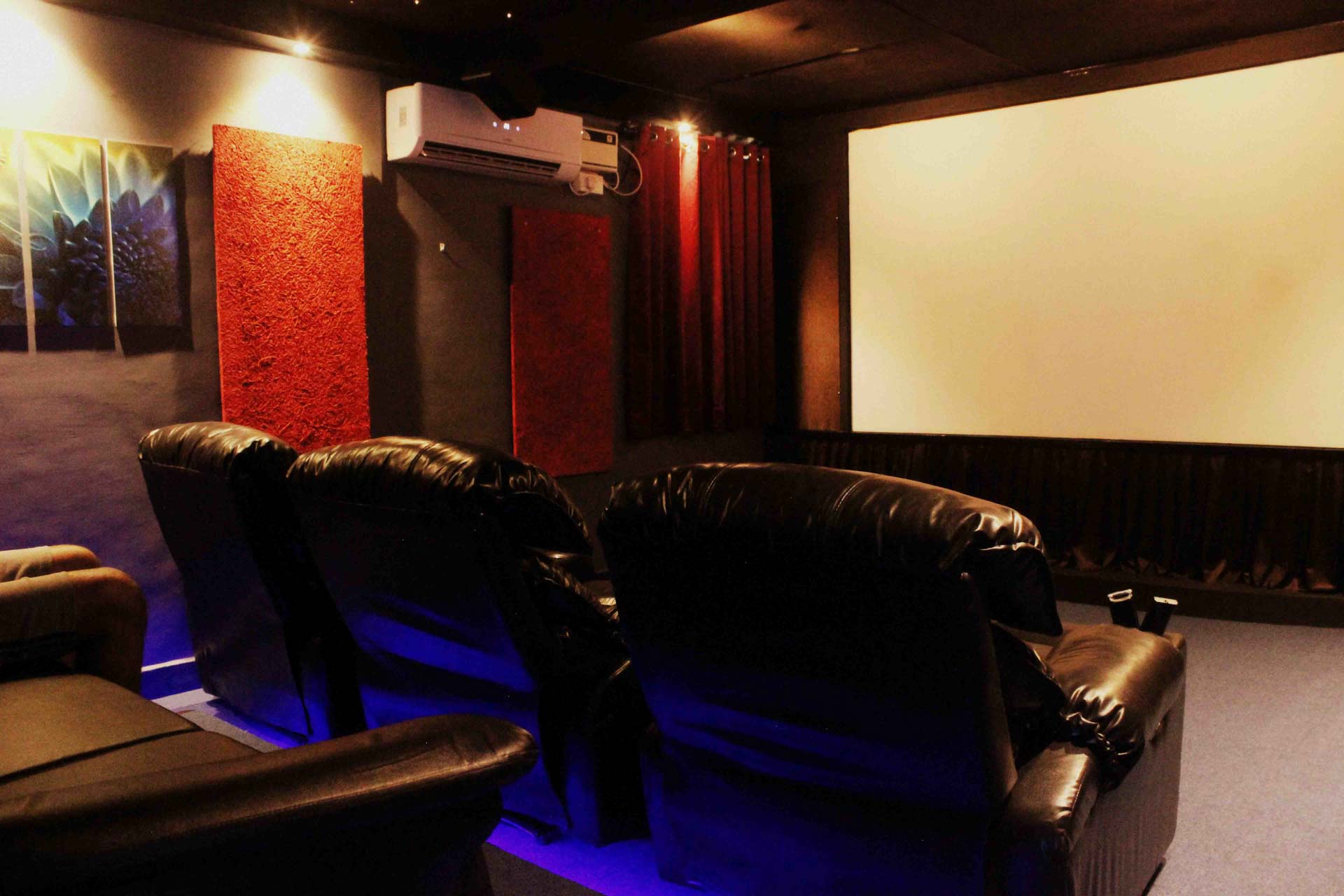 Our Personal Home Theatre