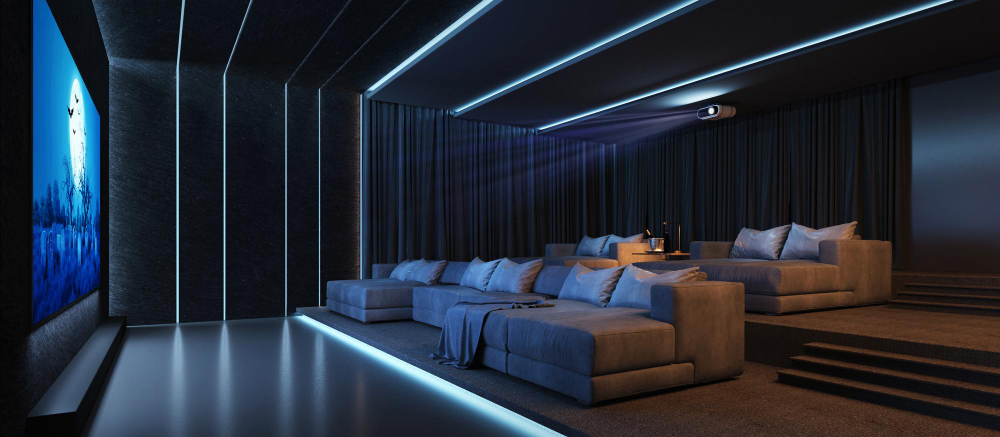 The Top 10 Benefits of Having a Home Theatre
---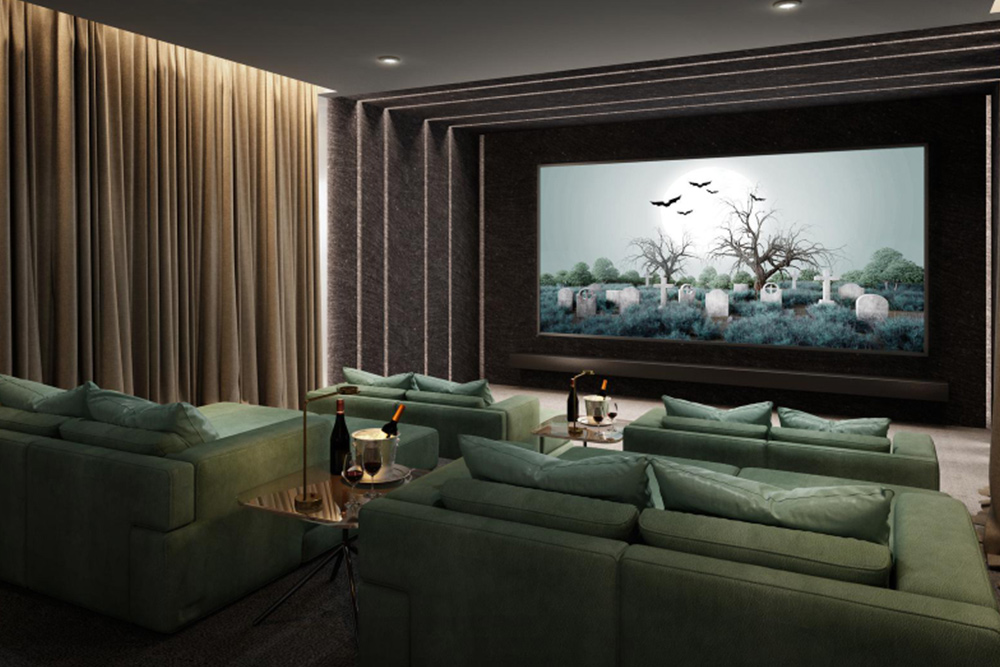 Transform your living room into a movie night paradise with the addition of a home theatre system! Enjoy high-end quality audio and video while lounging in the comfort of your own home. With all its amazing advantages, setting up a home theatre system is an easy way to impress family and friends and enjoy all types of media for years to come.
High Quality Audio & Visual Experience
---
One of the best benefits of installing a home theatre system is that you can get a genuinely cinematic experience in the comfort of your own home. High-definition video and audio are combined with features such as 3D viewing, motion sensors, wireless controls, and automatic sound calibration to create an incredible audio and visual media experience. Enjoy films, TV programs, and concerts from the comfort of your sofa!
Convenient & Affordable Accessible Entertainment
---
Home theatres offer real value for money and are incredibly convenient too. Without needing to leave your home, you can access a wide variety of entertainment anytime you like . Plus, there's no need to consider issues such as travel or the wait in queues or the dependence on theatre snacks, Just select your favourite movie or TV show and bing on your favourite snacks anytime right at home – making movies and other forms of entertainment much more accessible!
Maximum Comfort & Seating Options
---
Let's face it - no one likes squishing into a tiny theatre seat. With a home theatre, you can relax in ultimate comfort on your own sofa or even lie down! Whether you prefer to sit close up for a movie marathon, or stretch out further away from the action – the only limit is your imagination. From bean bags to recliners, there are endless seating options so that everyone has their perfect spot.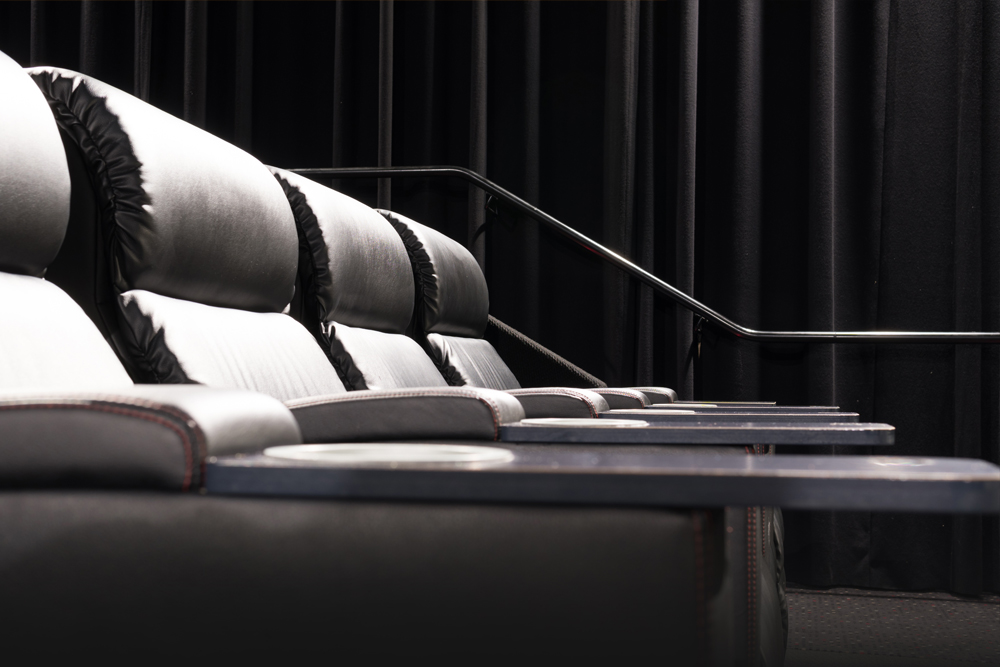 Advanced Sound & Lighting Control Options
With a custom-built home theatre, the options for tailoring sound and lighting are almost limitless. From adjusting the brightness of the lights to suit your preference or mood to setting up Dolby or DTSX surround sound that gives you an immersive experience wherever you're sitting in the room – it's all possible with an advanced home entertainment system. You could even use voice control to adjust settings such as audio levels and room temperature with minimal effort. The possibilities are endless!
Energy Efficiency with System Automation Technology
With modern home theatre systems, you can take advantage of energy efficient automation technology. Automation allows your home cinema to adapt its settings based on the time of day and use energy saving habits when it's not in use. This helps to save electricity, reduce your home's carbon footprint and lower your electricity bills over time. Furthermore, you can program the system to switch off completely overnight, ensuring that all electronic components are turned off properly to prevent excessive power usage and ensuring maximum energy efficiency throughout the day.