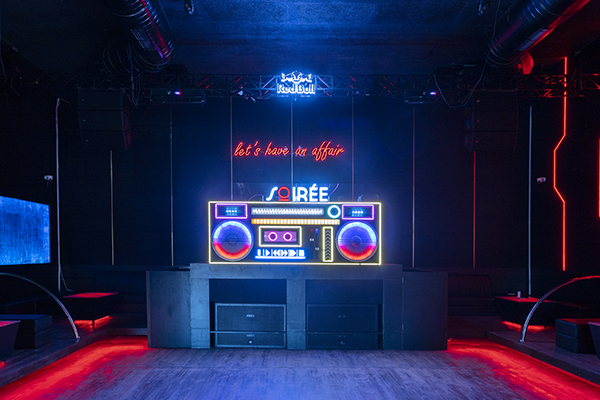 Pubs, Clubs & Restaurant
---
Your place is a social spot. People come together to enjoy each other's company and meet new friends. If you offer live music, it's a place to rock out. If your bar has poor acoustics, it isn't serving its purpose as well as it could be. Patrons have to raise their voices to compete over the noise of the crowd. The music quality of the LIVE is poor and your business could be suffering.
Time and time again, we receive calls from bar owners referencing complaints like these. It's only after they install our lounge and bar soundproofing materials do they realize the real impact poor sound quality had on their business.
Did you know noise is the second most common complaint made by restaurant-goers? Right after service, sound quality is what your customers use to determine if they'll be back or will recommend you to their friends.
Noise levels in bars without proper lounge and bar soundproofing materials averaged between that of city traffic (85 decibels) and power saws (109 decibels) which are not appealing.
During rush hours, it can be even worse. Some lounges registered sound levels as high as 10 decibels over the human tolerance level.
Noise levels become a problem when customers begin competing over each other to be heard. Your bar is no longer a good place to meet up with friends and hang out. And you lose business.
How we can help?
Preserve your bar's ambience, which will attract more patrons
Give customers the best experience possible, encouraging them to return
Reduce ordering errors so your customers leave happy
Establishing your bar as a premier gathering place
Noise issues can be the make-you-or-break-you of your lounge.
Several cities have begun rating restaurants not just on food and service quality, but on the noise volume as well. Good sound quality is essential to a healthy bar business.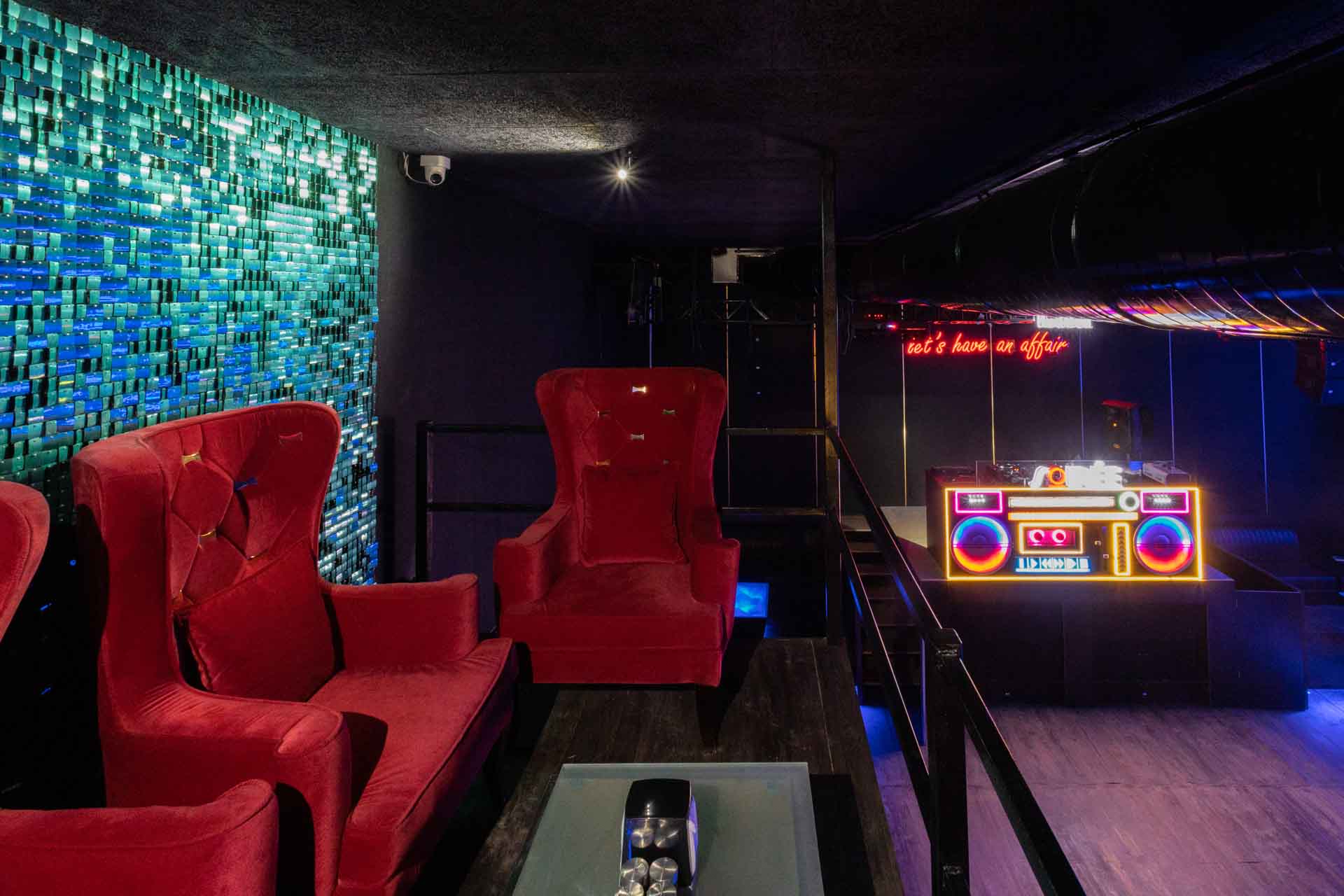 Lounge and Bar Soundproofing vs. Sound Absorption:
What's the Difference?
---
Lounge and bar sound absorption products soak up sound. They absorb sound waves and prevent them from bouncing back off the walls. Most lounges have echo problems. Sound bounces off walls, ceilings and floors. This makes unwanted background noise and muffles voices. Sound absorption products help to make individual voices clear. By reducing the sound that is echoed off the walls, there is less background noise. And your patrons can hear each other better.
Lounge and bar soundproofing products trap the sound. They contain the sound in one location, making it impossible for the sound to move from one space to another.
Lounge and bar soundproofing materials trap the noise and stop it from entering other areas of the restaurant. Overall, lounge and bar soundproofing materials keep the noise contained in the space it should be. Often, bar soundproofing problems need both types of products. Especially if your business is in a residential part of town or you host live bands and large crowds.
The lounge and bar soundproofing materials keep the sound inside the space you want. You won't have to worry about noise complaints from neighbours. And the sound absorption products on the interior walls improve sound quality and performance.
Our Project
---